Established in the year 2011 at Delhi, we, Z Interiors, are a highly acclaimed Manufacturer,  Trader  and Service Provider  of  premium quality Office Sofa,  LCD Panel,  Wooden  Bed,  Designer  Doors,  Cornea  work,  Wood Stairs and  Office  Almirah  and  Office  Almirah. These  are  manufactured using premium quality raw materials and components in strict compliance with industrial quality standards at our modern production facility. These are manufactured by using highly advanced manufacturing techniques in order to create products of flawless quality. The products offered by us are acclaimed for their visually appealing designs, sturdy look and durability. These are available to clients in a wide range of shapes, sizes, colours and designs at budget friendly market prices. The quality of our products is stringently checked before dispatch by a team of professional auditors in order to ensure the complete satisfaction of our clients. Our professionals are committed to deliver products of the best quality to clients on a consistent basis.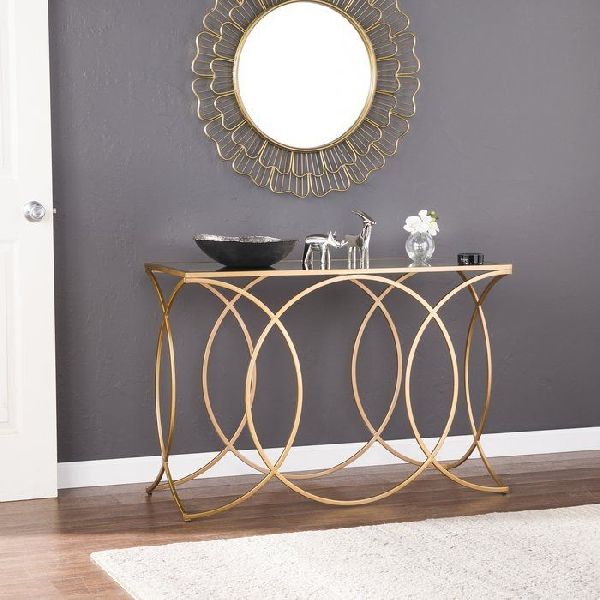 Conceptinterio
ZARCHITECTS
Conceptinterio
Feugiat nibh sed pulvinar proin gravida hendrerit lectus. Euismod elementum nisi quis eleifend quam adipiscing. Ultricies mi eget mauris pharetra et ultrices. Dolor sed viverra ipsum nunc aliquet bibendum enim facilisis.
Vitae turpis massa sed elementum tempus egestas sed. Placerat vestibulum lectus mauris ultrices eros in. Rutrum tellus pellentesque eu tincidunt tortor.
ZARCHITECTS
We Are Buyers Of Antiques Collectables
or call us: +1 212-66-4400